The Caleido Park is an urbanisation project in the city of Madrid, comprising an iconic public space with green areas, pedestrian paths and unique water features. This project represents a great opportunity to demonstrate the application of innovative technologies for circular water management in the City of Madrid. A functional prototype of the Bluebloqs system will be implemented to collect, treat, store and reuse rainwater runoff. The stored water will be used as alternative to potable water to fill the ornamental pond in the park, allowing for testing the performance of Bluebloqs technology in the mediterranean / semi-arid climate zone of Madrid.
Objectives
The objective of the project is to test and demonstrate the performance of the Bluebloqs technology in the Spanish context. The results obtained will support the evaluation for future implementation of the system in the city of Madrid. Specific objectives are:
• Evaluating the treatment performance of the Bluebloqs Biofilter for rainwater reuse according to local regulation standards.
• Test the performance of the Bluebloqs Biofilter in different operational regimes and climatological conditions.
Project Partners
UPM, TU Delft, Field Factors
Stakeholders involved
Municipality of Madrid, Fenwick Iribarren Architects
Location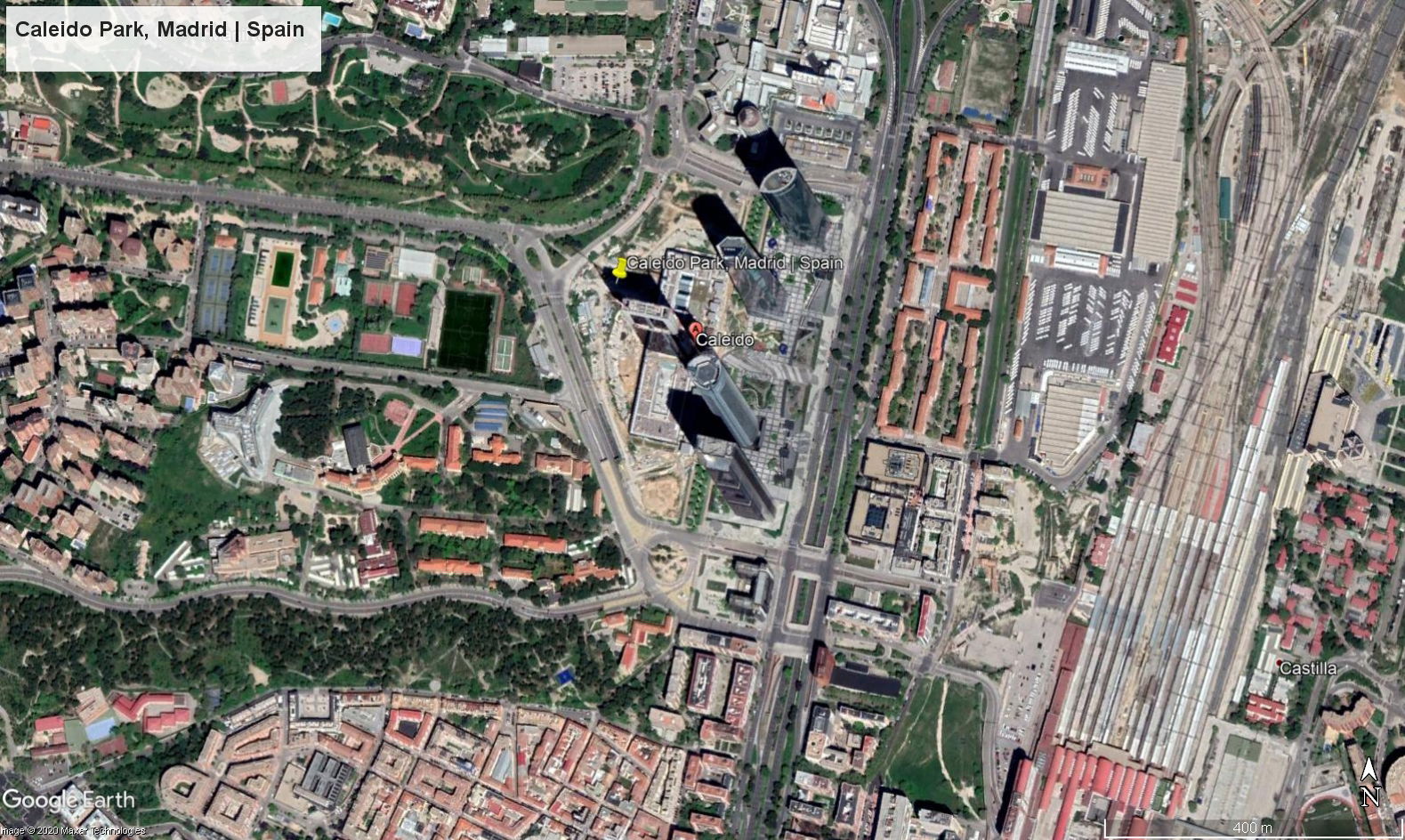 Status
In preparation, expected to be operational in October 2020
For more information, please contact:
Adán Sánchez | adan.sanchez@upm.es