Aquafin is responsible for the processing of urban wastewater in Flanders. Due climate change, Aquafin is fostering the application of innovative solutions to manage rainwater in urban areas in a more sustainable way. The demo case is located on the research site of Aquafin, in Aartselaar.
Stormwater from the roof of the research hall is collected and treated in a functional prototype of the Bluebloqs biofilter of 9 m2. The system has no installations for deep infiltration and re-use to allow for extensive analysis of the treatment performance of the Bluebloqs biofilter to meet the quality standards for infiltration regulations in Flanders.
Objectives
Through the design, implementation and monitoring of the system, the demo in Aartselaar plays a crucial role in facilitating the discussion on existing legislation regarding deep infiltration in Flanders. By testing the efficiency and reliability of the Bluebloqs biofilter, the potential of the technology in Flanders can be assessed and showcased. Specific objectives are:
• Test treatment performance of the biofilter, particularly in relation to the infiltration requirements for Flanders.
• Generate empirical evidence to support the further optimisation of the Bluebloqs technology and system configuration.
• Assess and improve the acceptability of the innovation by water managers and end-users in Flanders.
Project Partners
Aquafin, TU Delft, Field Factors
Stakeholders involved
Location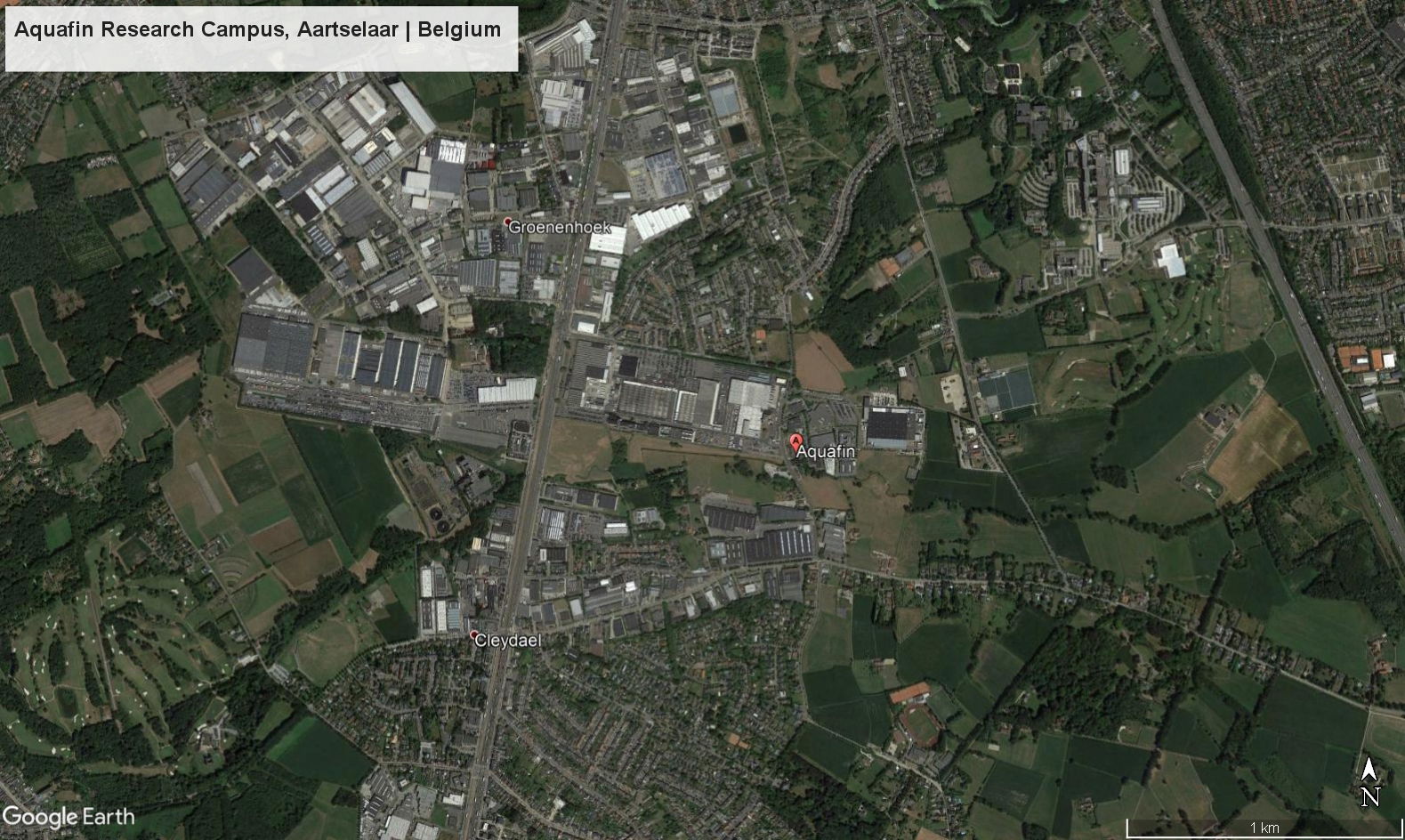 Status
Operational since July, 2019
For more information, please contact:
Birgit de Bock | birgit.debock@aquafin.be